Industrial Design Skyward Architectural Design are Essex based and undertake all planning, building regulations, design and management to remodel, extend and improve industrial buildings from planning to completion and if required, we will procure and manage contractors.
We will employ structural Engineers to design foundations and steel structures, to ensure economical construction designs, Cladding systems and Doors specification.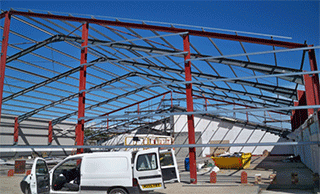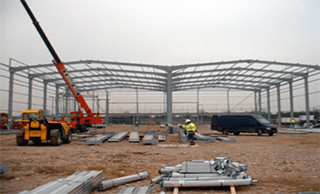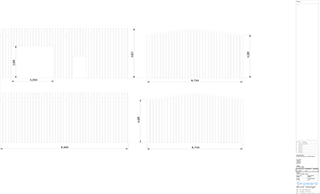 Skyward Design have years of Practical experience of design and Design+Build of Industrial projects, from small to large, including Mezzanine floors and internal office construction, with economically designs.
Call Today if only for a Chat